11-Night Ancient Civilizations Voyage
Booking Dates
09/25/2020 through 10/28/2022
Travel Dates
09/25/2020 through 11/08/2022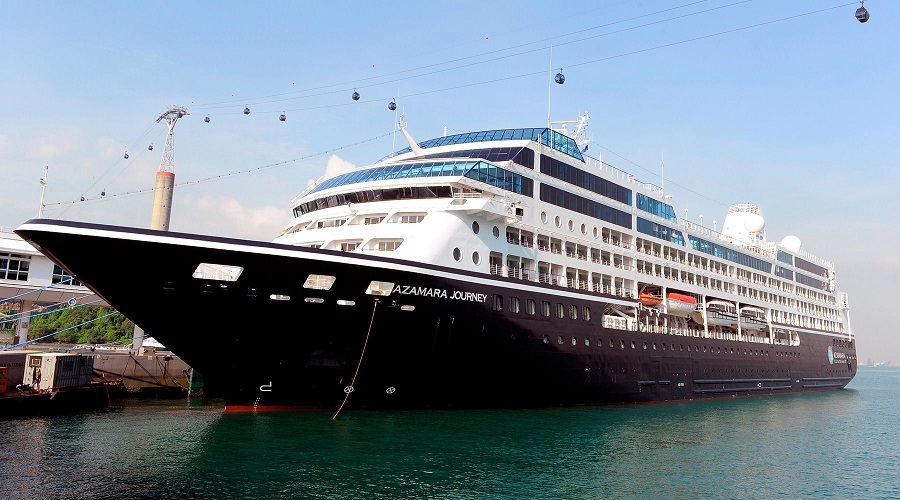 Your journey begins in Athens, Europe's oldest city and the cradle of civilization. This is followed by a day at sea to rest and relax, before enjoying a late-night stay in Alexandria-the gateway to Cairo and the pyramids. The following morning, we arrive in bustling Port Said, the entry point to the Suez Canal by the Mediterranean Sea.
Then it's on to Jerusalem, where we'll be staying for three full days (two overnight stays plus a late-night stay). Walk the Stations of the Cross, or see some of the most celebrated shrines on Earth, including the Western Wall and the Dome of the Rock atop the Temple Mount.
We arrive in Haifa the following morning, where an overnight stay gives you plenty of time to discover its archaeological and biblical sites of wonder, including Nazareth, Galilee, the Jordan River, and Elijah's Cave.
Awake the next morning in Limassol, Cyprus, where you can stroll narrow streets lined with shops, bars, and tavernas, and visit museums and historic sites like the medieval Limassol Castle, built over one thousand years ago.
Enjoy a final blissful day at sea before disembarking in Athens, home to a treasure trove of historic, cultural, archeological sites.
Itinerary
Destination
Pricing
Terms and Conditions
| Day | Description | View All |
| --- | --- | --- |
| Day 1 | Athens (Piraeus), Greece | Details |
| Day 2 | At Sea | Details |
| Day 3 | Alexandria, Egypt | Details |
| Day 4 | Port Said, Egypt | Details |
| Day 5 | Jerusalem (Ashdod), Israel | Details |
| Day 6 | Jerusalem (Ashdod), Israel | Details |
| Day 7 | Jerusalem (Ashdod), Israel | Details |
| Day 8 | Haifa, Israel | Details |
| Day 9 | Haifa, Israel | Details |
| Day 10 | Limassol, Cyprus | Details |
| Day 11 | At Sea | Details |
| Day 12 | Athens (Piraeus), Greece | Details |